OFA Bouvier des Flandres Health Survey
Have a Bouvier? Please take a moment to take this survey. Click here for a link to a PDF with instructions and the survey link. Your Bouvier thanks you!
---
ABdFC Position Statement on Bouvier Cross-Breeding
Click here to read the American Bouvier des Flandres Club's Position Statement on Cross-Breeding of Bouviers.
---
Foster Homes Needed!
Fostering a rescue Bouvier can be a very rewarding experience. Read more here or contact Marcia and change a Bouvier's life!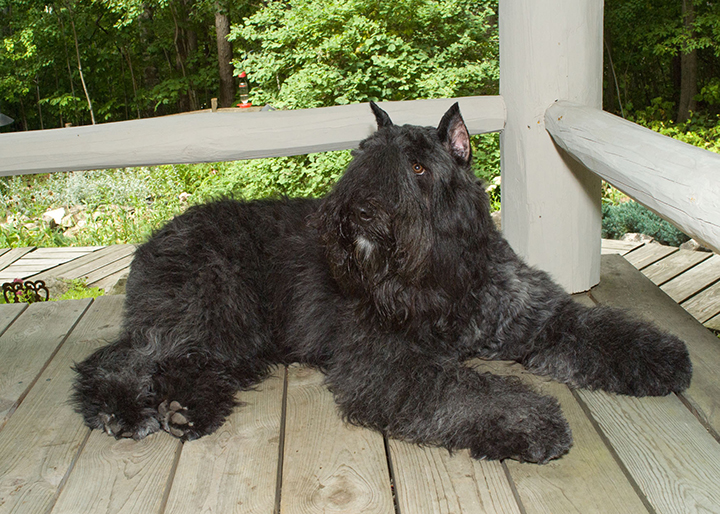 ---
Read "Living with a Bouvier" as published in Showsight magazine.
---
Check out ABRL's most recent revised guidelines.
---
American Bouvier Rescue League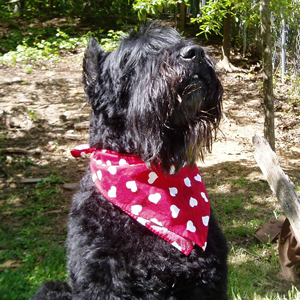 Welcome to the home page for the American Bouvier Rescue League (ABRL). We are a 501(c)(3) non-profit organization dedicated to finding responsible and loving homes for misplaced, neglected and unwanted Bouviers. On our site you will find information about Bouviers, Bouviers available for adoption, how to adopt a Bouvier, resources and links on a variety of topics, and how you can help us in our mission to save and serve this noble breed. Check back in frequently to see what's new with the ABRL!
---
State ABRL Coordinators Needed!
Are you a Bouvier lover? Would you like to help with the breed? If so, ABRL would love to talk with you. While not a busy rescue organization, we are in need of Coordinators for several states, including Michigan and Indiana. The primary role of an ABRL Coordinator is to be the point person for surrenders and placements for their state(s). Check out our Contact Us page to see if we need extra help in your state! Questions? Contact Marcia. Our Bouviers thank you!
---