Join Us/Volunteer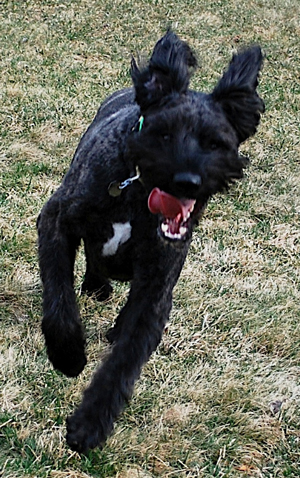 The ABRL needs you! We are an all volunteer organization. Please consider joining us in what might be one of the most rewarding volunteer opportunities you'll ever find. We are in need of help with fostering, identifying Bouviers in shelters, performing home visits, and transporting Bouviers. There are lots of ways to help!
Complete an application online, or click here to download an application.
Please direct questions about volunteering to Leda Kim or call her at (508) 758-2526.