Updates & News
Order a book from the new children's series featuring a Bouvier named Ruby, and help ABRL. Each time a book is purchased with the ordering code "ABRL" from www.booksthatgive.com, 100% of the author's portion of the proceeds and a portion of the publisher's proceeds go to equally support the ABRL and the Travis Mills Foundation. For information, click here.

Amitz Ebay Auction!
Thank you Bouvier supporters for making our recent auction to benefit Amitz a huge success!
---
Check out "Living with a Bouvier" as published in Showsight magazine.
---
Check out ABRL's most recent revised guidelines.
ABRL Store Open!
Click here to shop.
American Bouvier Rescue League
Welcome to the home page for the American Bouvier Rescue League (ABRL). We are a 501(c)(3) non-profit organization dedicated to finding responsible and loving homes for misplaced, neglected and unwanted Bouviers. On our site you will find information about Bouviers, Bouviers available for adoption, how to adopt a Bouvier, resources and links on a variety of topics, and how you can help us in our mission to save and serve this noble breed. Check back in frequently to see what's new with the ABRL!
Featured Bouvier: An Appeal for Amitz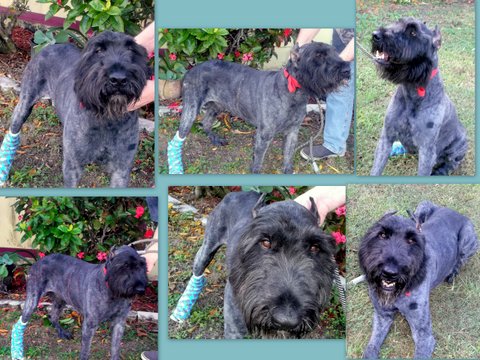 We thank you all for your generosity in supporting Amitz! You not only saved his leg... you saved his life! He went to his forever home over Thanksgiving weekend - making for a very memorable Thanksgiving. He continues to heal and make progress. The ABRL is most fortunate to have such a caring, generous group of supporters in the Bouvier community. Thank you for helping this boy who will never know how many people cared enough to help! Read more about Amitz' heart-wrenching story here.

Speaking for Spot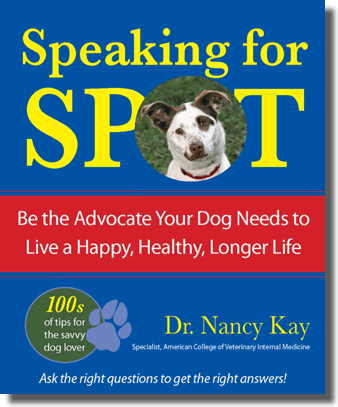 Purchase a copy of Dr. Nancy Kay's book, Speaking for Spot, and a donation will be made to the ABRL. Complimentary, dog themed, gift wrap is available with every purchase, too!