Updates & News
Read "Living with a Bouvier" as published in Showsight magazine.
---
Check out ABRL's most recent revised guidelines.
ABRL Store Open!
Click here to shop.
American Bouvier Rescue League
Welcome to the home page for the American Bouvier Rescue League (ABRL). We are a 501(c)(3) non-profit organization dedicated to finding responsible and loving homes for misplaced, neglected and unwanted Bouviers. On our site you will find information about Bouviers, Bouviers available for adoption, how to adopt a Bouvier, resources and links on a variety of topics, and how you can help us in our mission to save and serve this noble breed. Check back in frequently to see what's new with the ABRL!
Featured Bouvier: Ozzie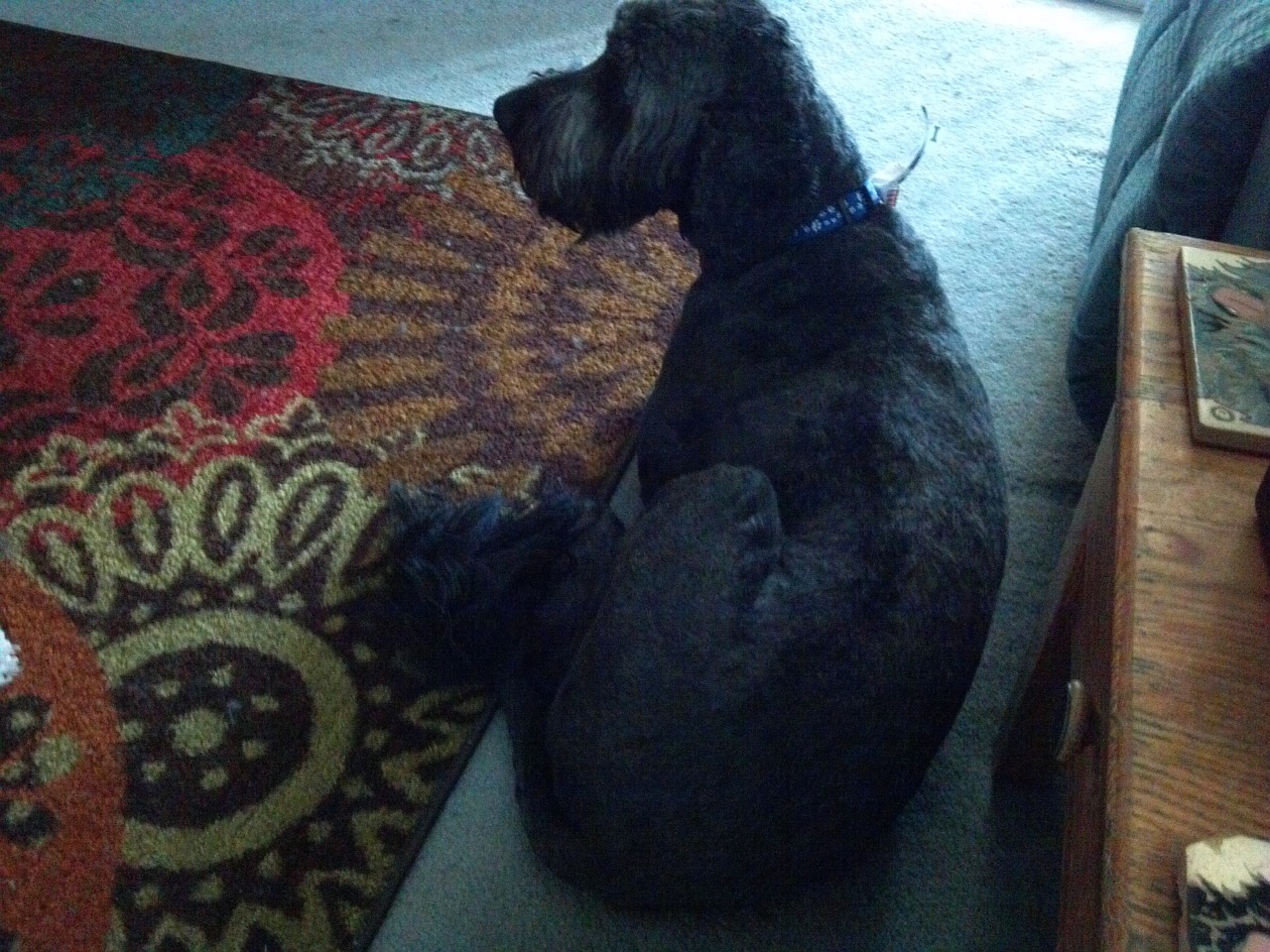 Oswald, aka Ozzie, was found running the countryside near Arnold, Nebraska. He was a matted mess when he was taken to the North Platte Animal Shelter but since coming into rescue has cleaned up nicely! Ozzie is a young male, on the small side at 61 lbs., and is cropped and docked. Read More...

Support ABRL